Senate District 13: Shelly Masur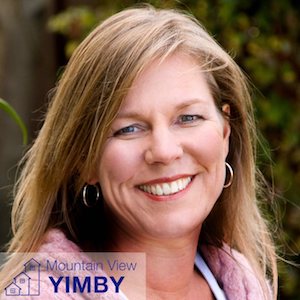 Shelly Masur is currently Vice Mayor of Redwood City and Vice President of the Peninsula Division of California League of Cities. She believes the state should increase funding to build more affordable housing, and wants to incentivize housing built near transit and walkable areas. She has a history of supporting affordable housing production in Redwood City and is a self-identified YIMBY and a supporter of SB 50.
Get involved with Shelly's campaign here.